Geelong based professional wedding photographer servicing the Surf Coast, Bellarine Peninsula & surrounding areas
Wedding photographer that values creativity, laughter, fun & joy
Hi, I'm Karen, an experienced wedding photographer who loves to tell stories through photos.
I capture what is happening organically. Those unscripted moments which are full of emotion. I don't get in the way, I do my best to merge into the background without missing the key shots.
Your wedding photography will be fashionable, contemporary & natural. The photos will preserve the energy, joy and love that you will be able to relive from the day you receive them to the day you show them to your grandchildren.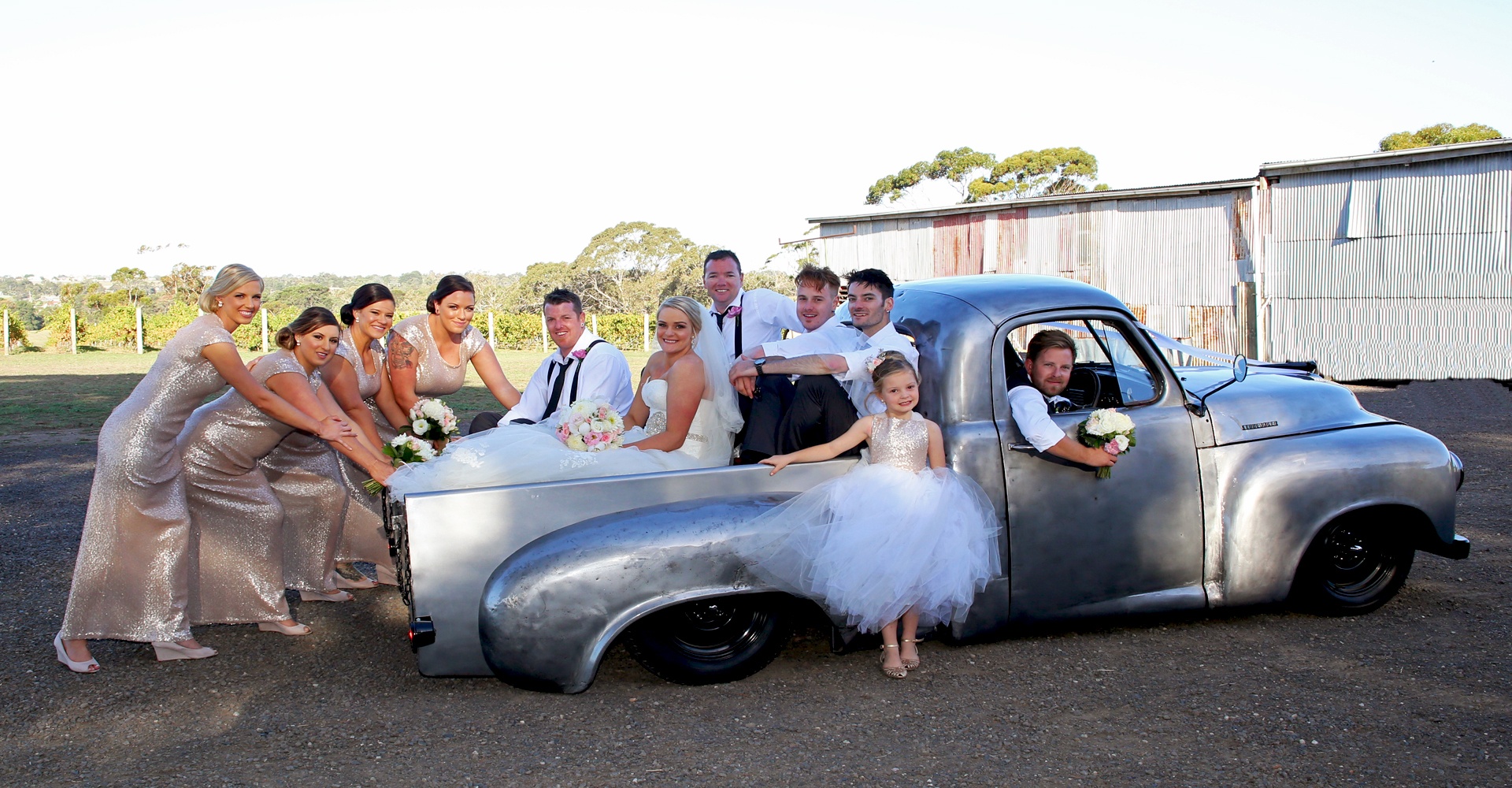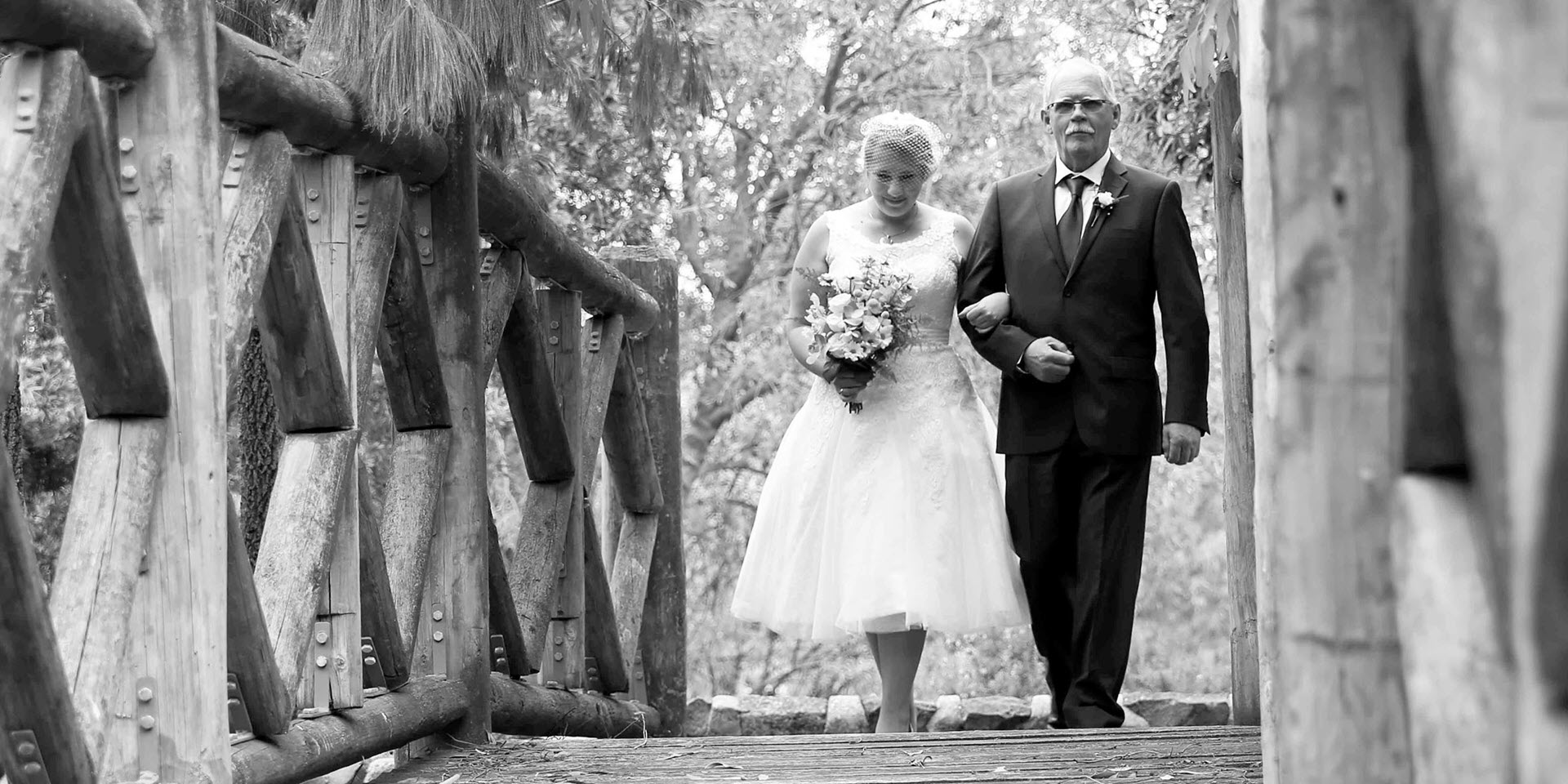 Capturing Genuine Emotion & Unscripted Moments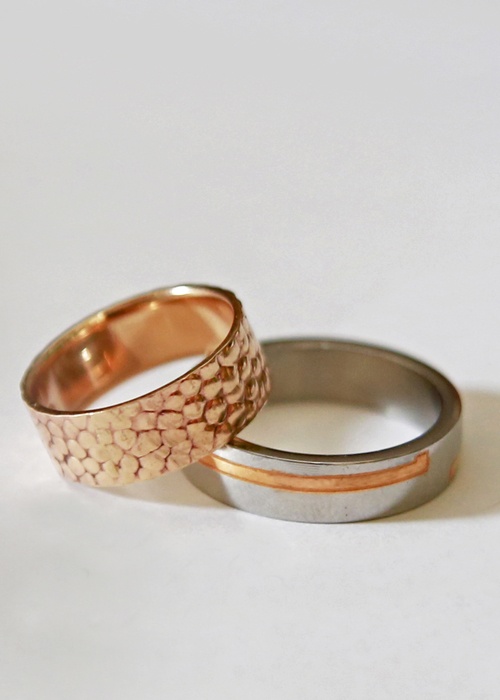 You're getting married! Congratulations!
I pride myself on 'Capturing the Moment'! This involves posed shots as well as candid images taken all through the wedding day of the bridal couple, bridal party & guests.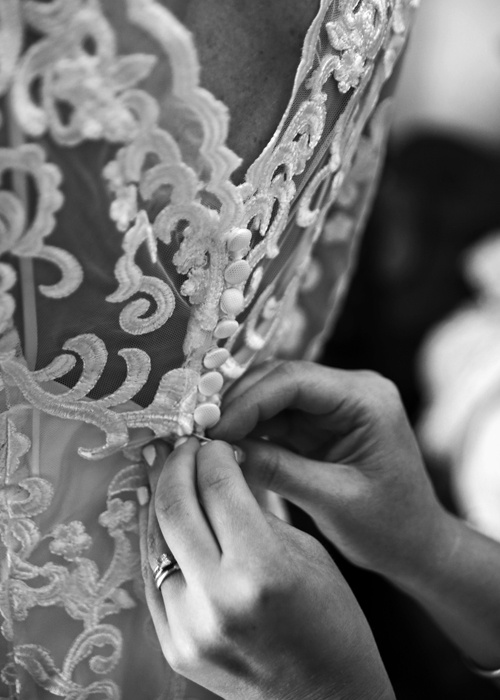 About
Photography is my passion!
As a creative, experienced & professional wedding photographer, I'll capture all the emotion, beauty, spontaneity and fun associated with your wedding day.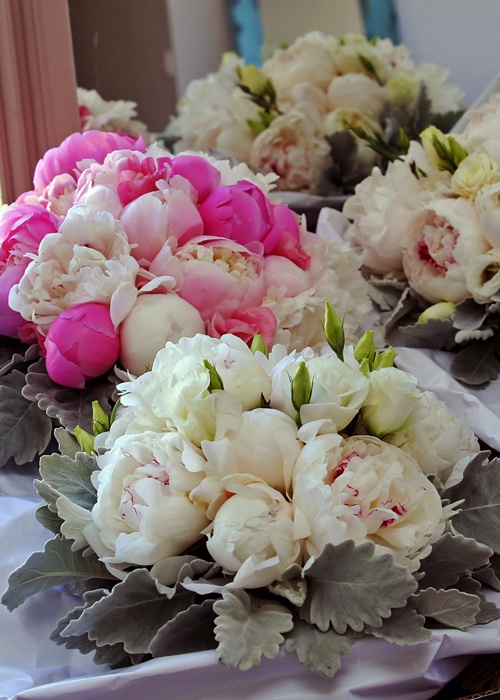 Packages
Professional Quality at Affordable Prices!
If you're looking for a fuss-free wedding photography package at the right price, look no further. My wedding photography packages are quite flexible.
The wonderful feedback received from my valued clients is one of the most gratifying aspects of my job as a wedding photographer.
I'm always so touched to receive thank-you cards & warm emails. Nothing makes my heart sing more than happy clients!
Karen, we cannot thank you enough for all of the effort you put in and how amazing our photos turned out.
Shaun and I could not be happier 🙂 We are so thrilled that we went with you to photograph everything from our special day! I particularly love all of the natural shots, when i didn't even realize you were there! I will definitely recommend you to anyone who is looking for a photographer.
Thanks again xxx
Thank you Karen for making our wedding day so memorable, we love all of our photos.
It was so easy and stress free working with you and most of the day we didn't even know you were there.
You have captured so many special moments on our day. xx
"Thank you so very much Karen for photographing our wedding. Marcus and I could not be happier with our wedding photos. we are absolutely in love with them.
This photo in the conola crop is one of my many favourites."
As well as delivering wedding photography, I also love to take artistic portraits & kindergarten photography